Planned for 2019-2020:
Supported by the Mockingbird PTO
Classroom Supplies | Funds divided amongst educators to get their classrooms ready for students. ($5,000)
Nana Puddin'

|

Dennis Lee entertains the student body with puppet skits to teach some great life lessons. ($1,300)
High Tech / High Touch | We have multiple dates throughout the school year planned so that each grade level has a turn to experience this hands-on science program. ($4,300)
Student Council Workshop | Cover the cost for student council and teachers to attend student leadership workshop. This workshop has helped our student leaders learn how to better server our campus and develop leadership skills. They have even won awards for their great contributions! ($500)
Teacher Requests / Classroom Resources | Include items such as triple beam balance, graduated cylinders, spring scales for science, cabinet for new reading curriculum, sensory items, gaming software for math, beeping foam balls for visual/hearing impaired for PE. ($5,000)
Math in Practice Sets | High quality math resources. ($1,400)
Recess Balls | Replacement recess gear is often needed throughout the year. ($600)
Gordan Korman Visit | This author has written more than fifty middle-grade and teen novels. Favorites include the New York Times #1 bestseller The 39 Clues: One False Note, The Juvie Three, Son of the Mob, Born to Rock and Schooled.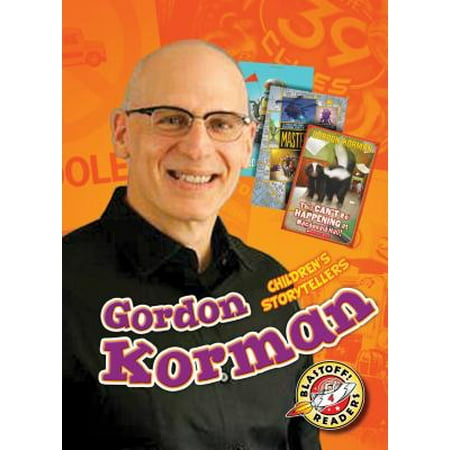 Rock Wall Mats | Mats to add safety to the rock wall in the gym when it is in use as well as not in use. ($2,000)
Field Day | Field Day is a day of activity, water, and fun to celebrate the end of the year. There is a lot of team work, laughter, and competition throughout the day. ($2,000)
Teacher Appreciation | Supports our teachers by celebrating them each month with treats as well as our end of year celebration. ($2,000)
Mark Kistler | He is an artist who hosts drawing instruction programs for children to teach the freedom and joy of drawing. ($2,150)
Expenditures (TBD) | Expected expenses that will be defined as needs throughout the school year. ($3,500)
Q&A
Are you Curious about How your Fundraising Dollars Help at Mockingbird Elementary? The PTO provides funds to bring enrichment programs to the school and to assist the school and teachers with their specific needs.
Why do we Hold Fundraisers when the State Provides Funding to Help Support our Schools? The short answer is that state funding is significantly less than in years past due to changes in their funding calculations. This means that many expenses previously covered by state funding, no longer are.
What About the Bond Package that we just Passed? The bond package covers some much needed structural (and other) improvements, but does not cover the academic enrichment programs and other items we are seeking to fund.